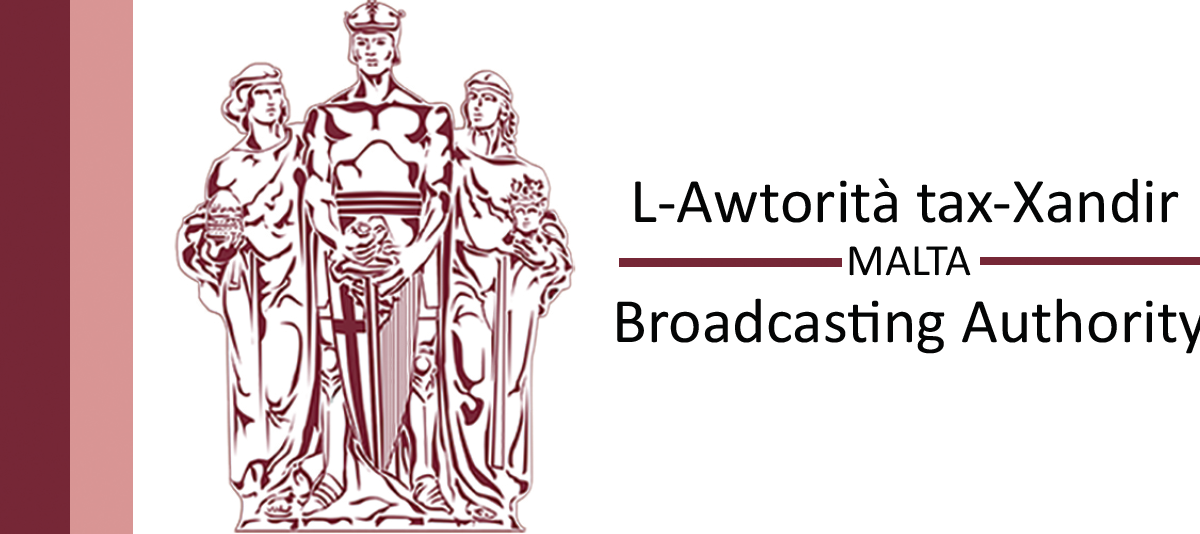 BA PERSISTS ON BLAMING JOURNALISTS INSTEAD OF RECTIFYING THE ERROR OF JUDGEMENT MADE
The IĠM notes that the Broadcasting Authority, instead of acknowledging and rectifying the error of judgement it made in forcing the PBS to into the position of a state broadcaster, effectively providing censored material to its audience, it persists on blaming journalists for their questions.
"…the Authority considered that, while the Prime Minster's press conference was in the national interest, and in itself did not cause an imbalance to due balance and impartiality, the political comments made resulted from unexpected questions made by journalists and which had no connection to the measures which had been announced in the same press conference. This led to an imbalance in due impartiality according to Art 119 of the Constitution."
It is a journalist's job to ask questions. This is a fundamental right, also known as Freedom of Expression.
It is a politician's job to answer. It is called transparency and accountability.
In this particular case, it transpires that the Prime Minister was door-stepped by a journalist after the latter asserted in the presser, that the PM's office had failed to answer several questions.
The IĠM reminds the Broadcasting Authority, that it is "… an independent statutory body… [aiming] to help the Maltese public better understand how its values and diversities shape our unique personality by regulating local broadcasting services in open flexible ways" (http://www.ba-malta.org/en/about-us) .
Instead of helping the public, The BA chose to censor those who speak for the public, the journalists and their work rather than taking the politicians to task for not losing an opportunity to introduce political controversy. Moreover, the decision by the BA flies in the face of impartiality since it is unbalanced in favour of the powerful. Finally, the bridle placed on PBS is a gross disservice to democracy and to the people the Broadcasting Authority purports to serve.
It is high time this institution makes acquaintance with the 21st Century.
CC: European Institute for Journalists
International Federation of Journalists
Council of Europe
Photo Credit: ba-malta.org