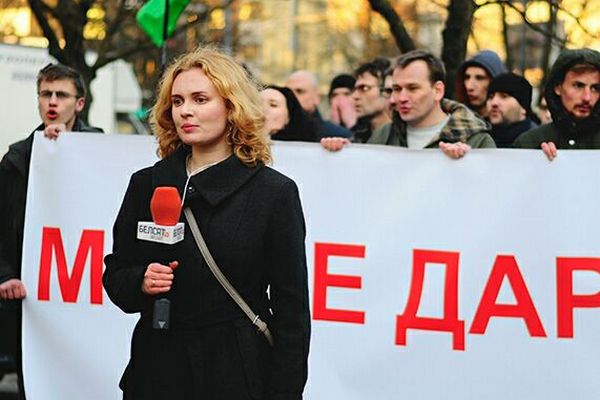 Letter to Foreign Affairs Minister Evarist Bartolo, calling for action regarding the situation in Belarus
Dear Minister Bartolo,
The Institute of Maltese Journalists believes that your Ministry is following closely the developments in Belarus after the recently reportedly rigged elections.
The Belarusian population is currently experiencing the most violent attack on their fundamental rights on top of a presidential election, the result of which is shrouded in distrust, and where the opposition candidate has had to go into exile.
The violent attack is, among other things, aimed directly at the media, and at least 25 journalist colleagues have been detained by the Belarusian authorities and many more have been assaulted.
Journalists and free media already have extremely difficult conditions to work in Belarus. The local independent organization of journalists, the Belarusian Association of Journalists (BAJ), operating in a risky climate, has for twenty years continuously supported their members and reported on numerous assaults. They have never experienced anything like it.
We, the signing organization, therefore encourage you to:
• on behalf of Malta and the Maltese government officially and publicly condemn the attacks on journalists in Belarus;
• to give the situation in Belarus the highest priority in Malta's international engagement, both through the EU, the Council of Europe, the OSCE and UNESCO;
• to offer concrete support to journalists in distress in Belarus through our organisation in coordination with the Belarusian Association of Journalists.
We trust that you will give this appeal due consideration and would be pleased to meet with you for further elaboration of the above.
Photo Credit: BAJ