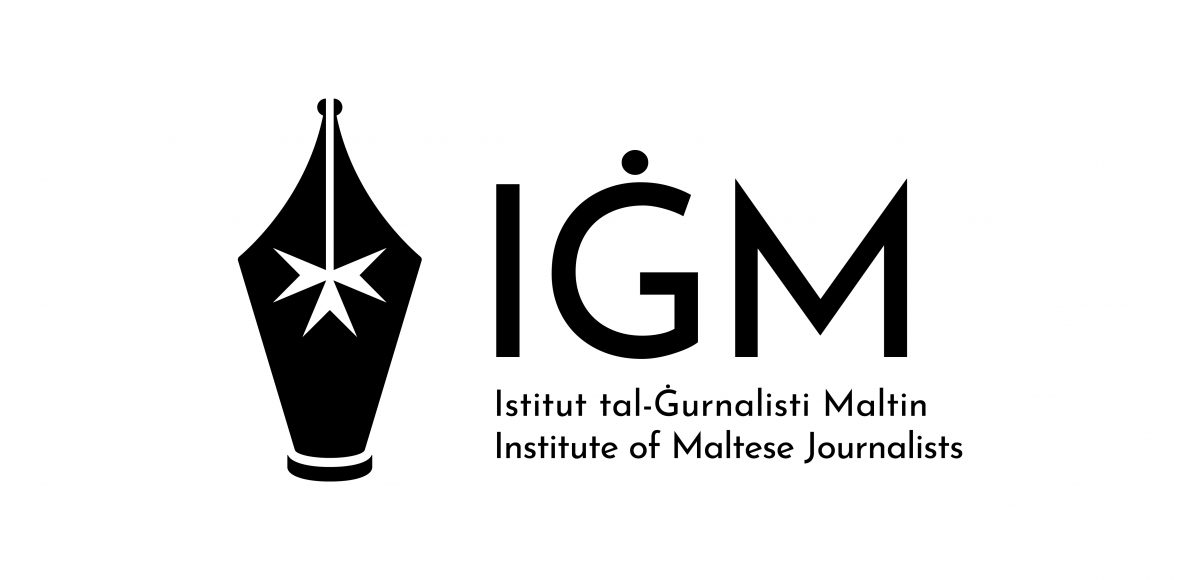 Editorial: A pen dipped in blood
The pen we are told is mightier than the sword. We, who live in Malta in 2020 have adapted this idiom. For us, particularly for us journalists, the pen is mightier than the bomb. For three years ago today, one of our own was murdered in cold, calculating blood because her use of the pen was threatening the cream which these crooks were skimming off our national coffers. Daphne was murdered and murder is meted to those whom criminals consider a threat. It is a very base instinct after all, fight or flight.
Daphne made those crooks she saw everywhere do both: fight and flee. First they killed her then, like Christie's Ten Little Niggers they started dropping off, resigning under duress masquerading as choice.
The stories which Daphne wrote and the ones she left behind in her much-coveted laptop are uncovering a mafia network based on greed, corruption and spinelessness. A heady if disgusting portrait of our current national predicament. One wise person said: if a country is led by idiots then they are in their right place. Meaning that leaders are a reflection of the people who empower them.
The role of the fourth estate is vital in a democratic society. It is a major check and balance to those who would ride roughshod over people's feelings and aspirations. It is for this reason that Daphne's bravery in calling out the crooks gave the journalistic community a new lease of life.
These are not easy times. We face walls whichever way we look: questions remain unanswered, ignored. Several times, when a reply is given, it is a platitude, a slogan or a tautology. Those who should be answering are reneging on their accountability: from high ranking civil servants with whom the buck ultimately stops to politicians and businesspersons. Accountability, and its counterparts interdependence and solidarity are mocked through sham declarations on transparency and legality. They are mocked when journalists are left out of the signing off of a huge parcel of land to a lobby group. They are mocked when national health is sacrificed on the altar of mammon. They are mocked when the inquiry on the murder of a journalist is arbitrarily curtailed.
In the face of a deluge of stories daily with so few resources at their disposal, the limited pool of journalists in Malta struggle on, successfully in some areas, less so in others. They are branded, they are vilified, they are attacked but they do what needs to be done to their best abilities. They do it because they know that the pen is the mightier tool and that story by story a difference will be made.
Thank you to all those who labour for the truth and above all to those whose work makes Daphne's ultimate sacrifice worthwhile.
(This editorial was published on the 3rd Anniversary since Maltese journalist Daphne Caruana Galizia was killed)